What better way to give a handmade gift then in a handmade gift bag.
This cute little pattern can be whipped up in minutes and stuffed with any gift you have made. The pattern is easy to change for whatever size bag you may need.
This traditional looking shawl would be a great hit with anyone. Knit with aran weight yarn it would be an easy knitting gift that would provide someone with years of warmth and comfort.
You have to be a Ravelry member to get the pattern, but, why wouldn't you be one anyway? Have you been there lately?!
Talking about classic! This is the way to go for those freezing winter play days.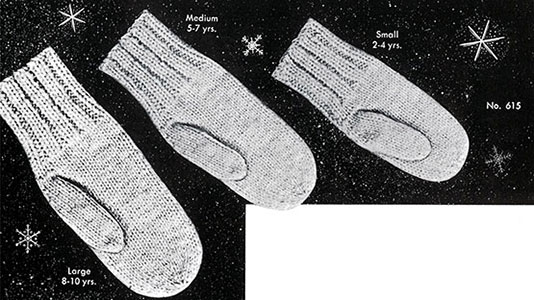 Just in case you were wondering if I still have my infinity scarf obsession, why yes, yes I do.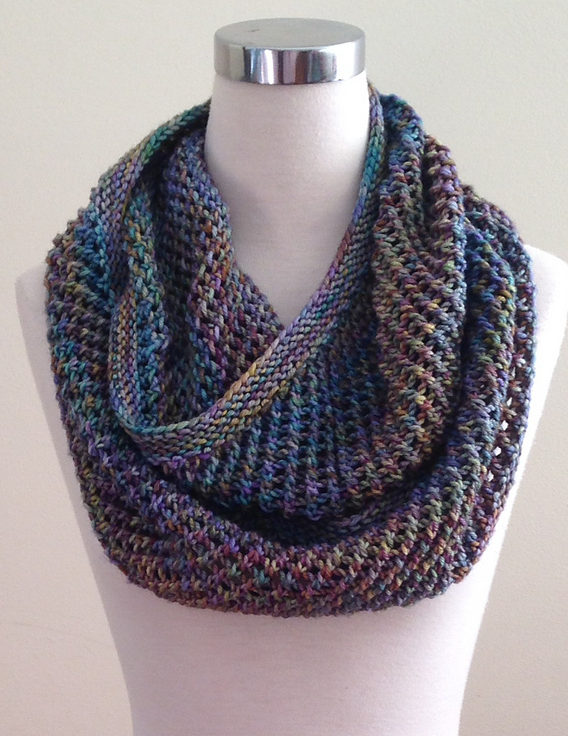 And last but not least, this one has my name written all over it.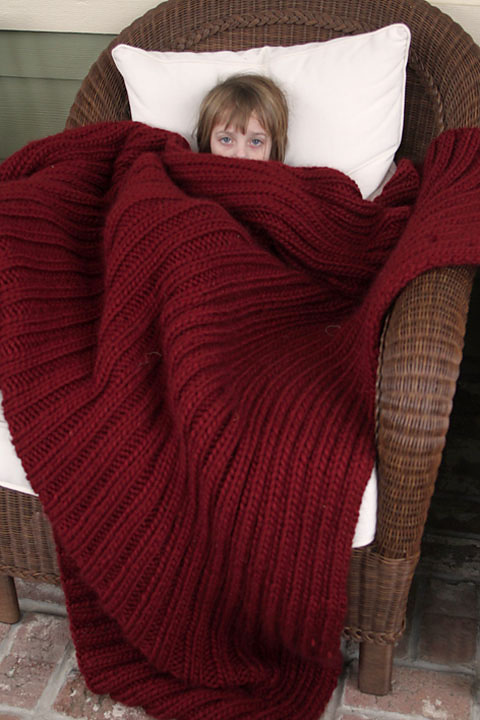 Happy knitting everyone!